The UK's Fastest Growing SaaS Marketplace Platform
The marketplace platform
supercharged

for growth
Unlock limitless possibilities with a feature-rich online marketplace. Launch fast and scale seamlessly with markko.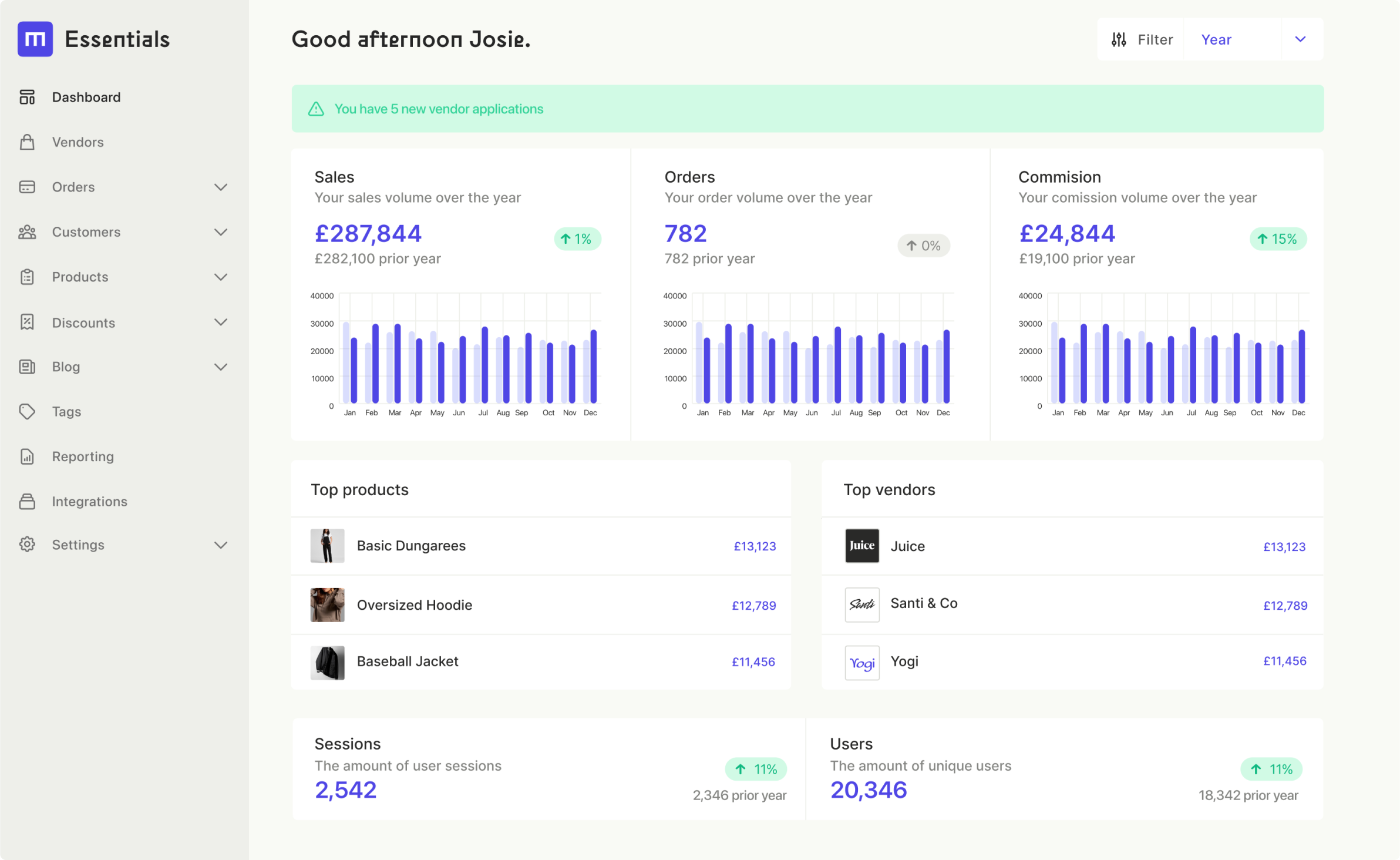 Join a growing community of marketplace founders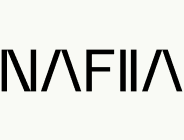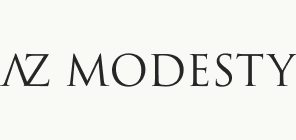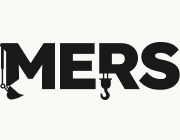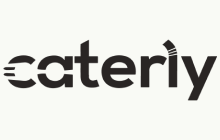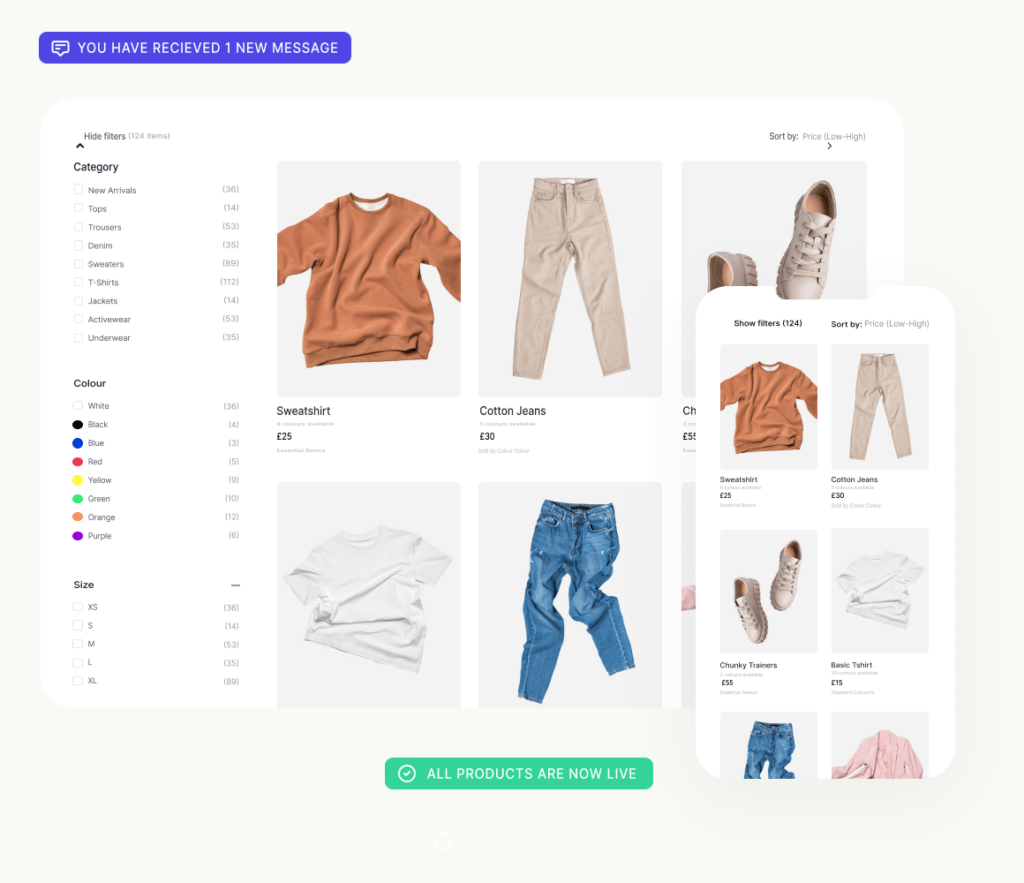 Launch a marketplace
in days

- not months
Embrace the power of a revolutionary marketplace platform designed for marketplaces that sell goods, exchange services and rent equipment. Harness the benefits of streamlined processes, cutting-edge user-friendly designs, and a dedicated support team.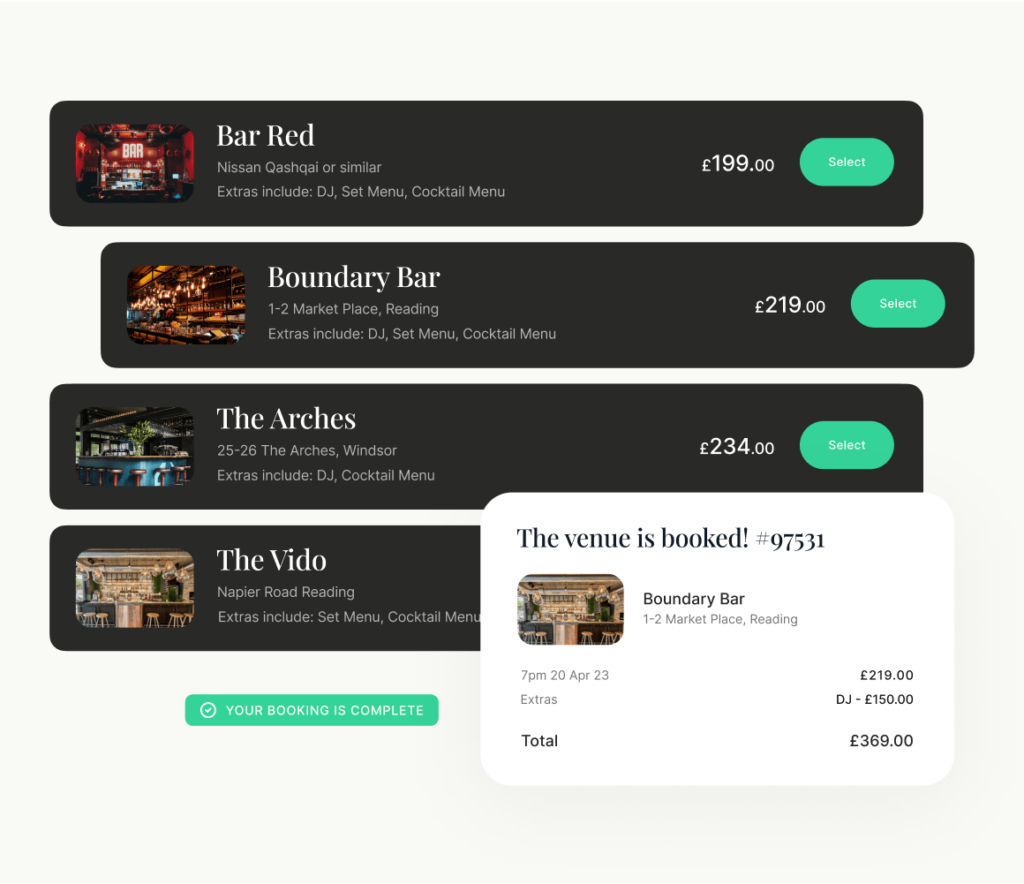 Unparalleled control
and
flexibility
Online marketplaces designed for complete control, with easy-to-use features and intuitive tools. Create custom designs and bespoke functionality over and above the platform's powerful core. Integrate with third-party tools and services to enhance your offering and take your marketplace to the next level.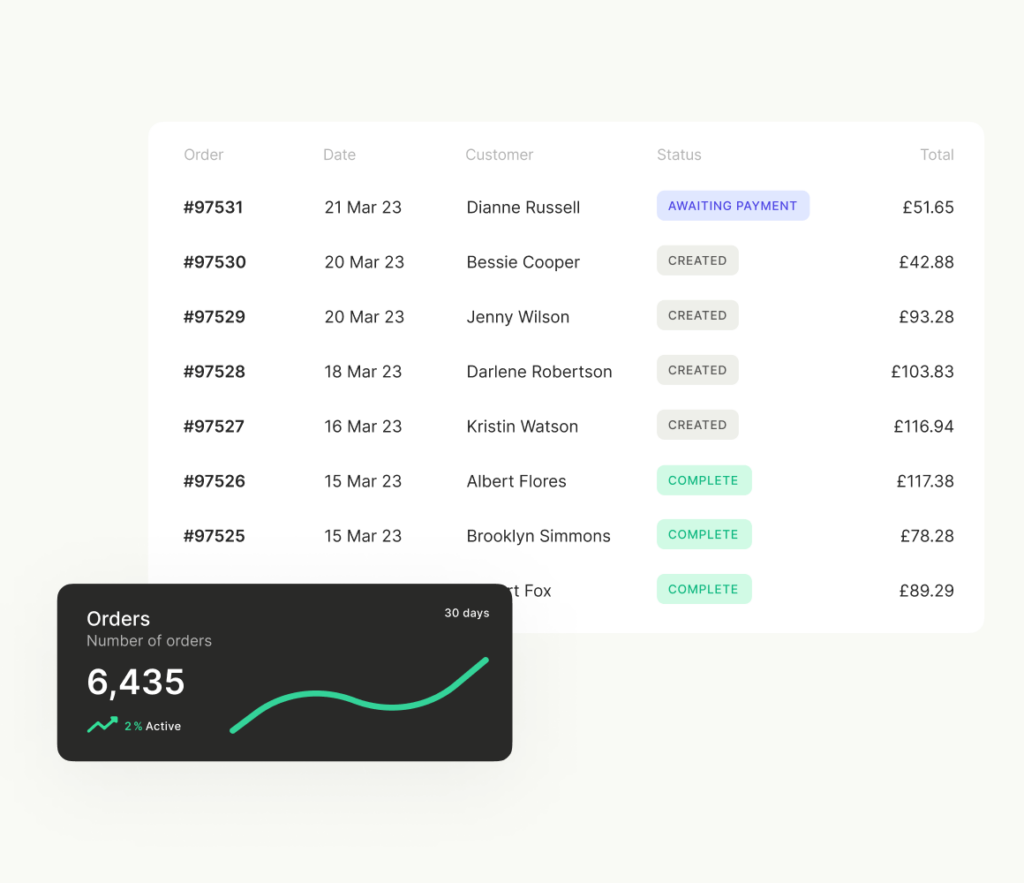 Growth

without
re-platforming
Expand offerings, add new features and explore new regions – all without ever needing to re-platform. Optimise customer-experiences and grow your customer base quickly and efficiently using the platform's built-in features and UK based specialist marketplace development team.
Discover our tailored solutions for every marketplace
Unleash limitless possibilities with our flexible platform, enabling complete customisation – tailored to your online marketplace.
Accelerate your MVP marketplace launch with our scalable SaaS platform.
Perfect for marketplaces seeking custom features and bespoke frontend design.
Unparalleled flexibility, detach your marketplace from our SaaS platform and self host.
Some of the marketplaces
supercharging

their growth
Explore some of the online marketplaces built on markko and see how they are leveraging the platform to offer unique value to their customers. With advanced custom features, start-ups through to global enterprises use markko to drive their growth and achieve long-term sustainability.
A marketplace for the indigenous people of North America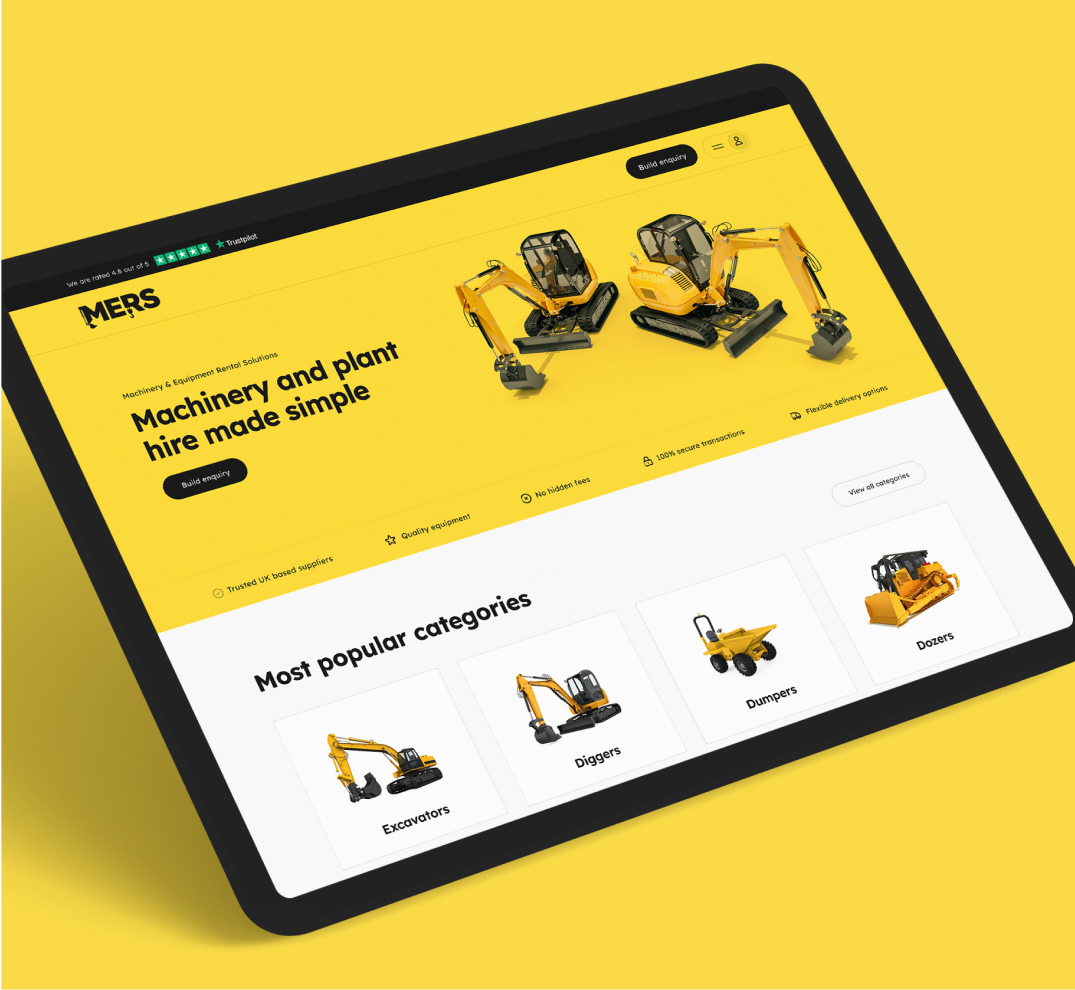 B2B machine and plant hire rental booking marketplace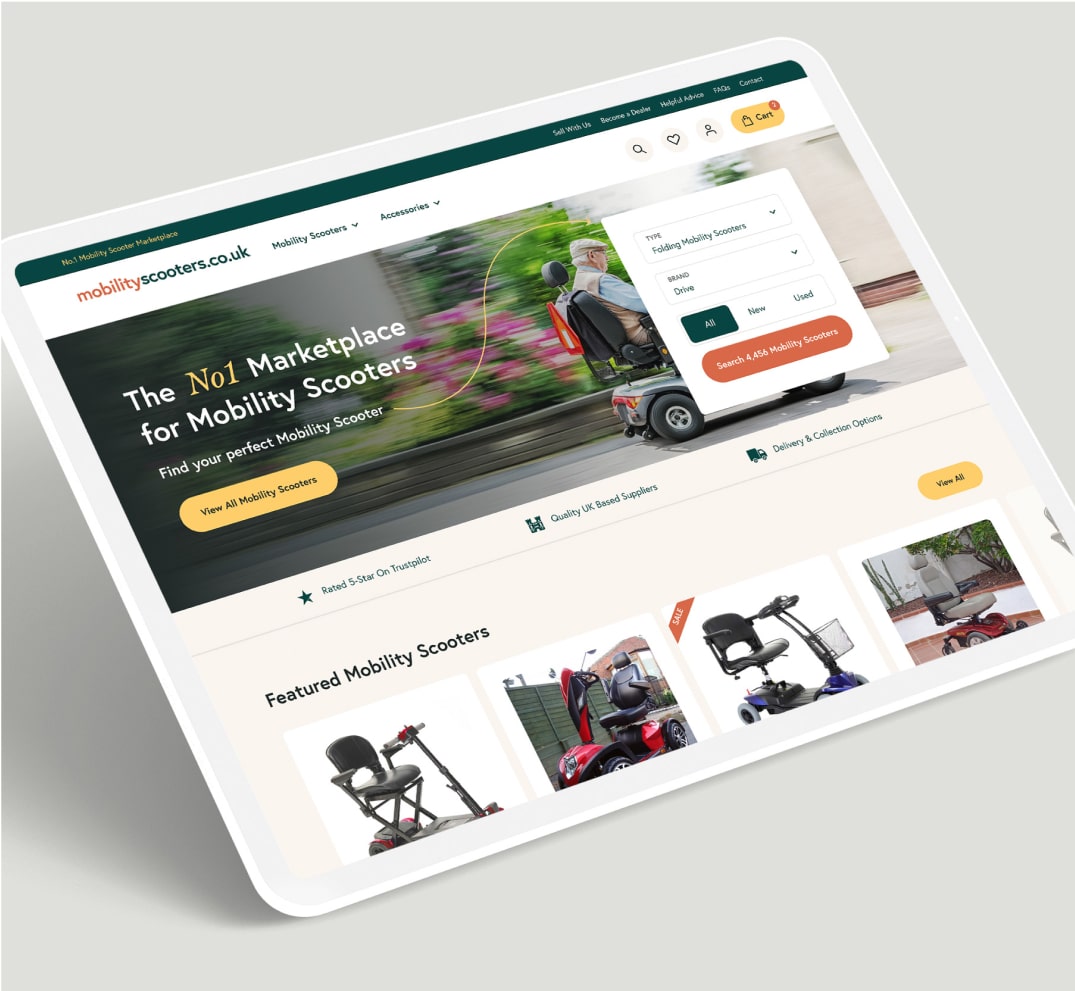 A new and used mobility scooter and accessories marketplace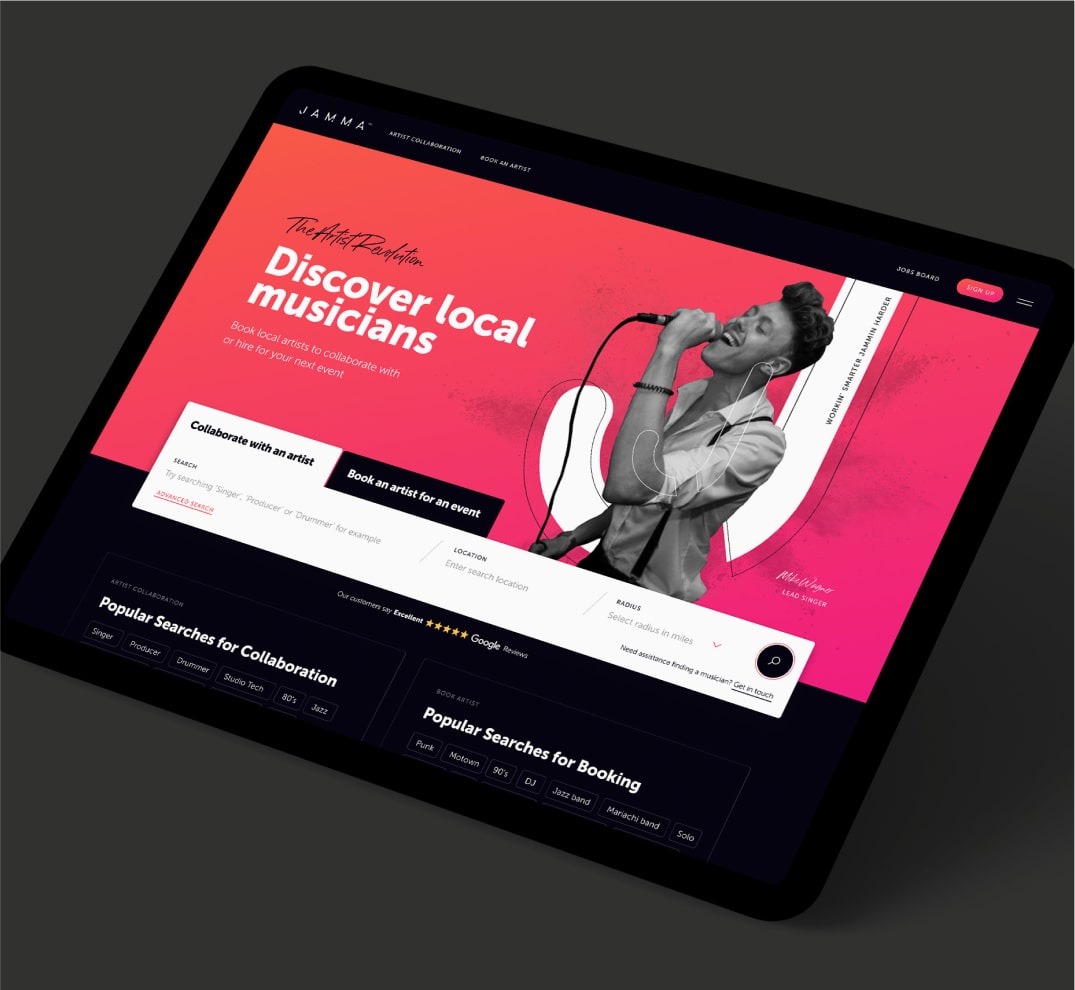 An artist collaboration and hire marketplace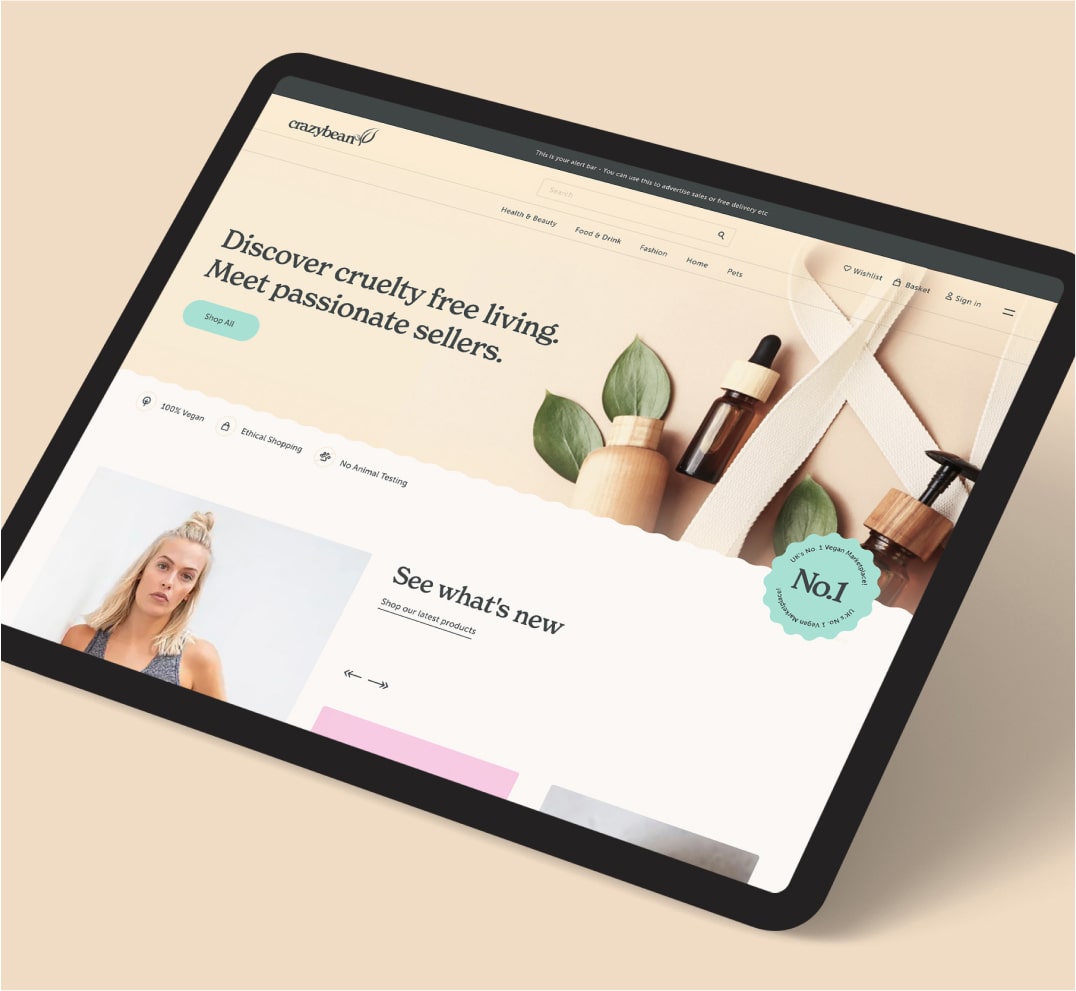 B2C marketplace supporting independent vegan businesses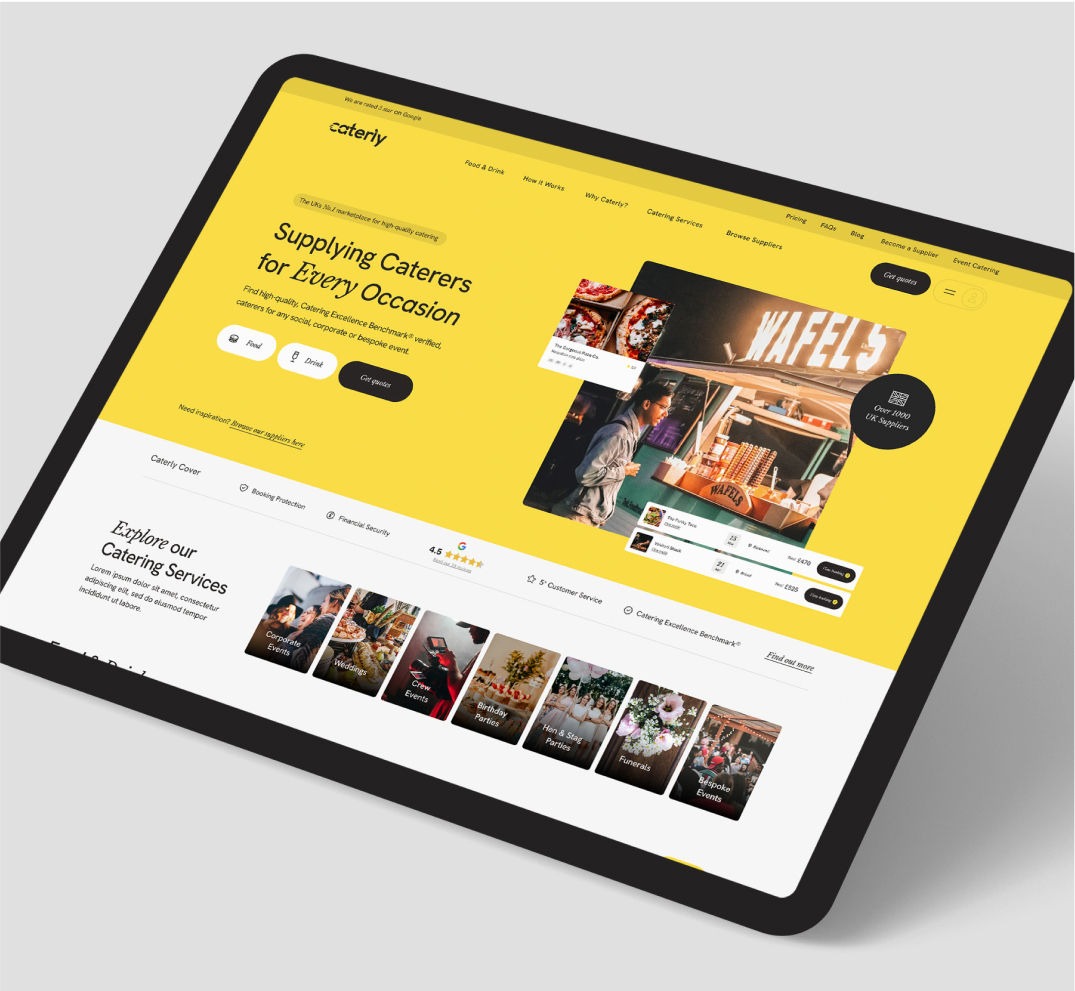 B2C Catering suppliers marketplace for every occasion
What
marketplace founders

are saying about markko
The
all-in-one

solution for marketplaces
The marketplace platform designed to help businesses build and manage successful online marketplaces. Sell or rent goods, exchange services, or a combination of both – markko can power all types of marketplace.
Simplify marketplace product sales
Create a product marketplace like Amazon, Etsy, or eBay. Cater to a variety of different industries, from fashion to electronics by embracing the power of markko. Enable sellers to list their physical and digital products through a simple, user-friendly dashboard.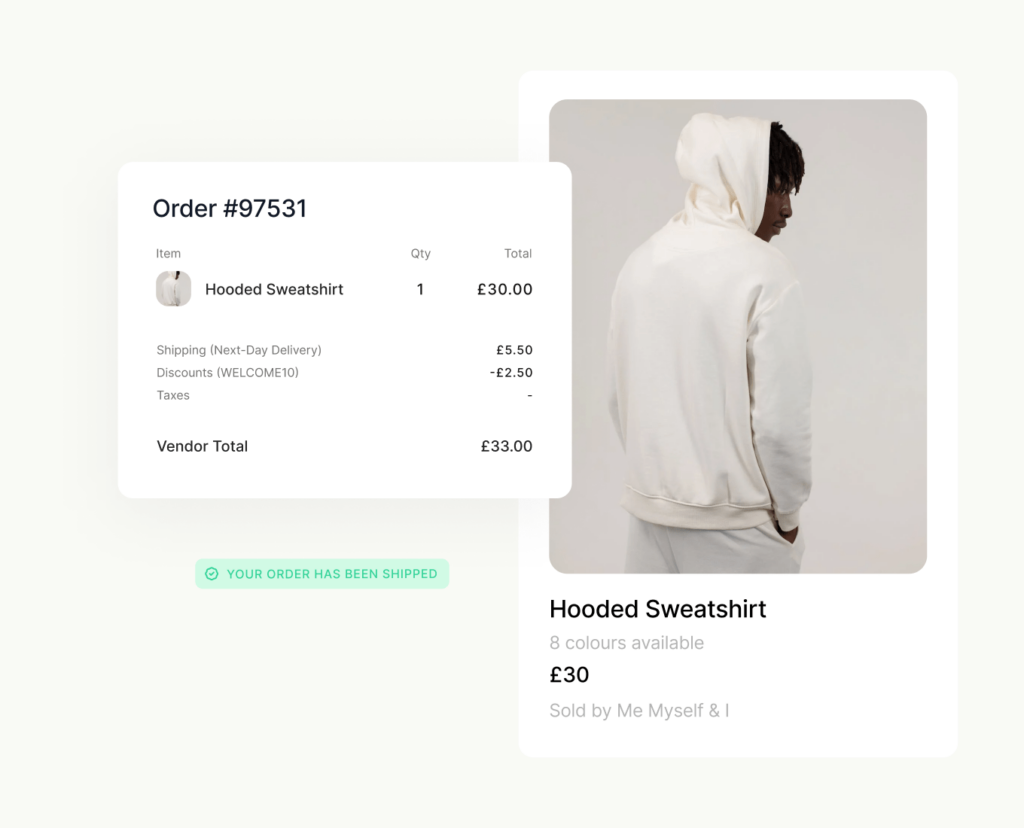 Connect service providers
Launch your own service marketplace like Airbnb or Fiverr with ease. markko's platform allows you to connect service providers with customers across a range of industries. The intuitive dashboard lets providers list their services and manage bookings effortlessly.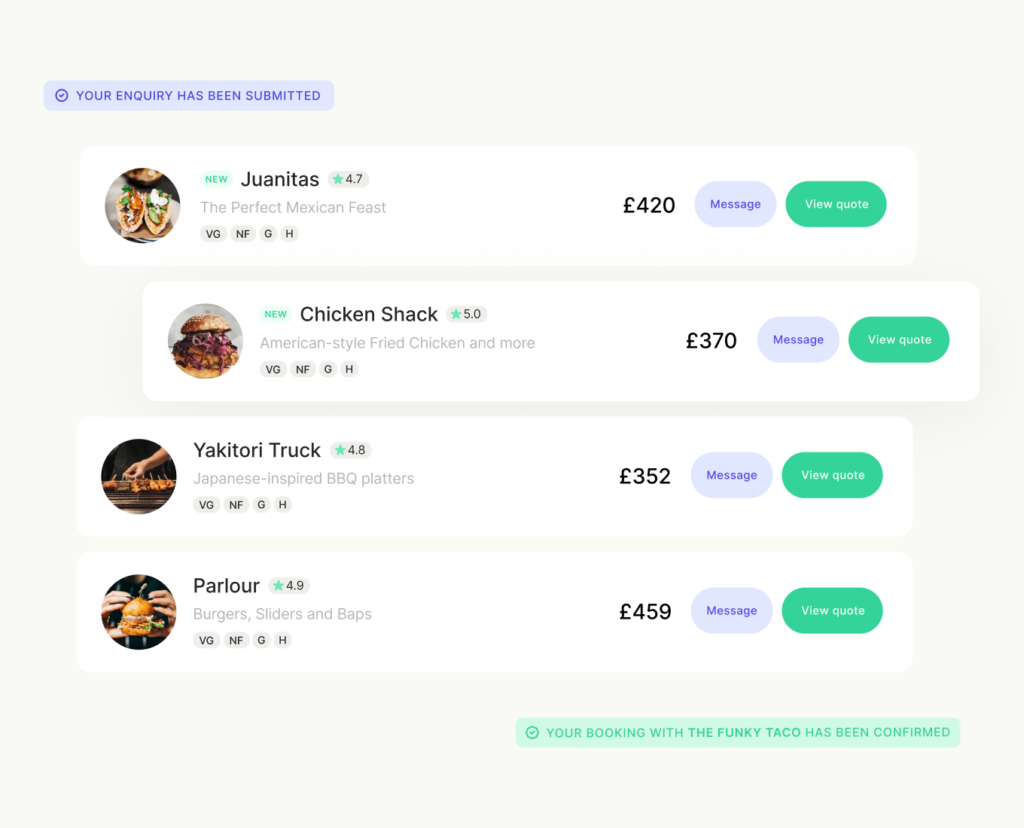 Create your own rental marketplace with markko's powerful platform. Whether you're looking to rent out properties, vehicles, or equipment, markko's user-friendly dashboard makes it easy to list and manage rental inventory, and simplifies the process of managing rentals.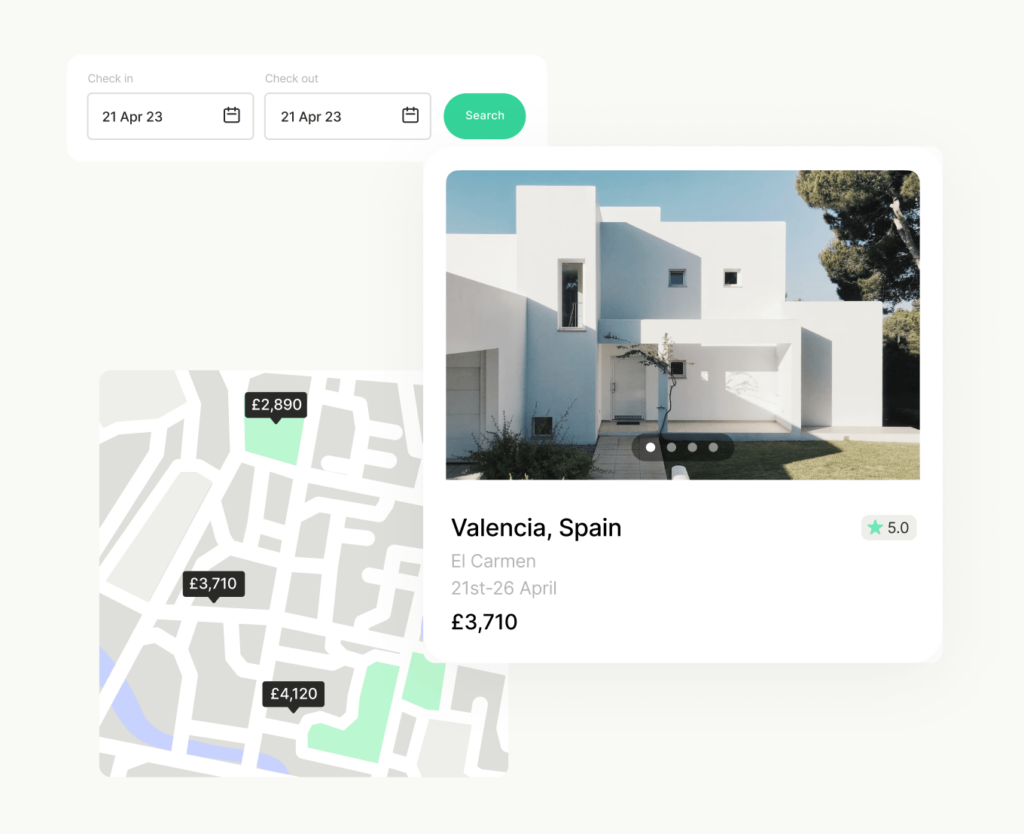 Hybrid marketplace solution
markko's versatile platform enables you to create a hybrid product and service marketplace. Whether you're selling physical products, digital products, or services, our platform makes it easy to list and manage your inventory. Connecting vendors and service providers with customers in one place.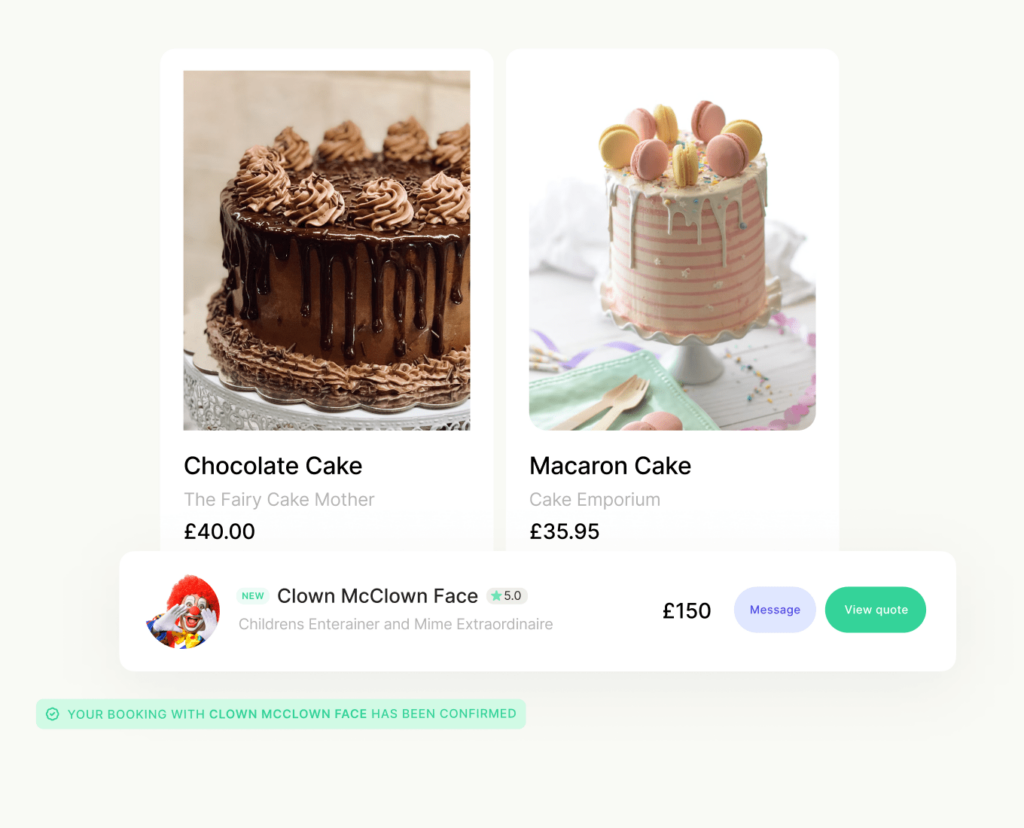 markko's SaaS enabled platform empowers you to create a marketplace that adds real value to its users. Add integrations with existing software and infrastructure, or create your own custom modules that elevate your offering with markko's expert team.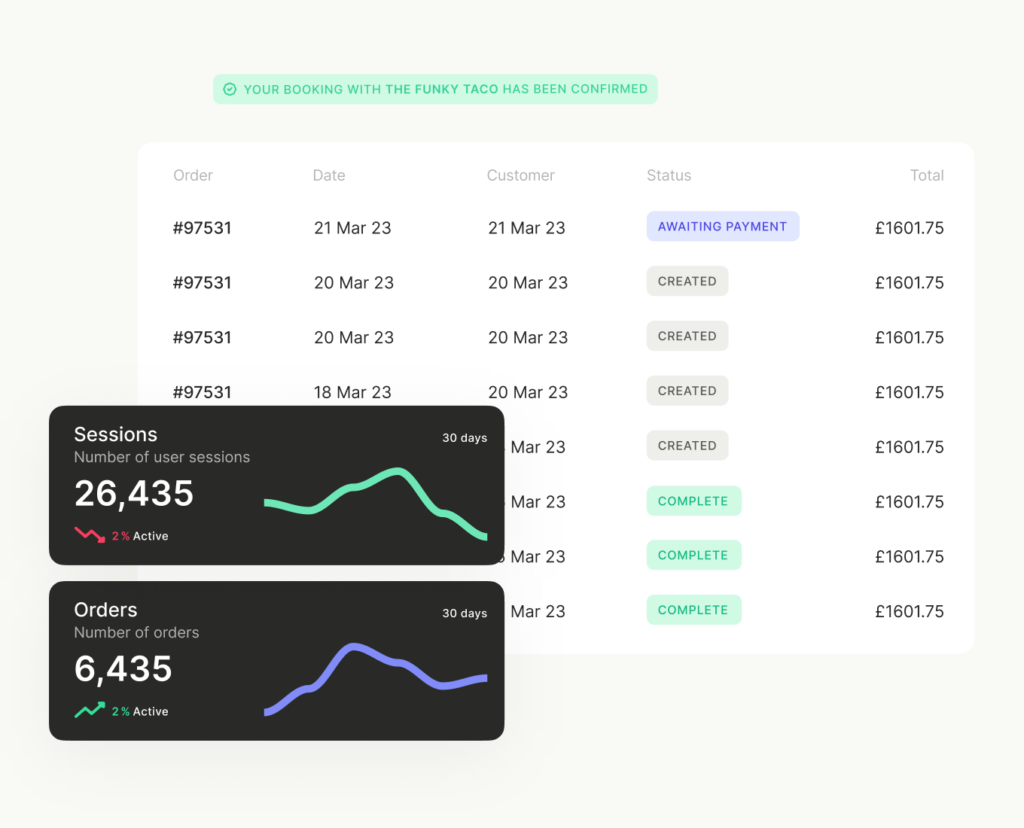 Create a fully custom marketplace with markko's flexible and customisable platform. You can design and build a marketplace that caters to your specific business needs. Our platform offers a range of features and integrations, as well as the ability to add custom features designed just for you.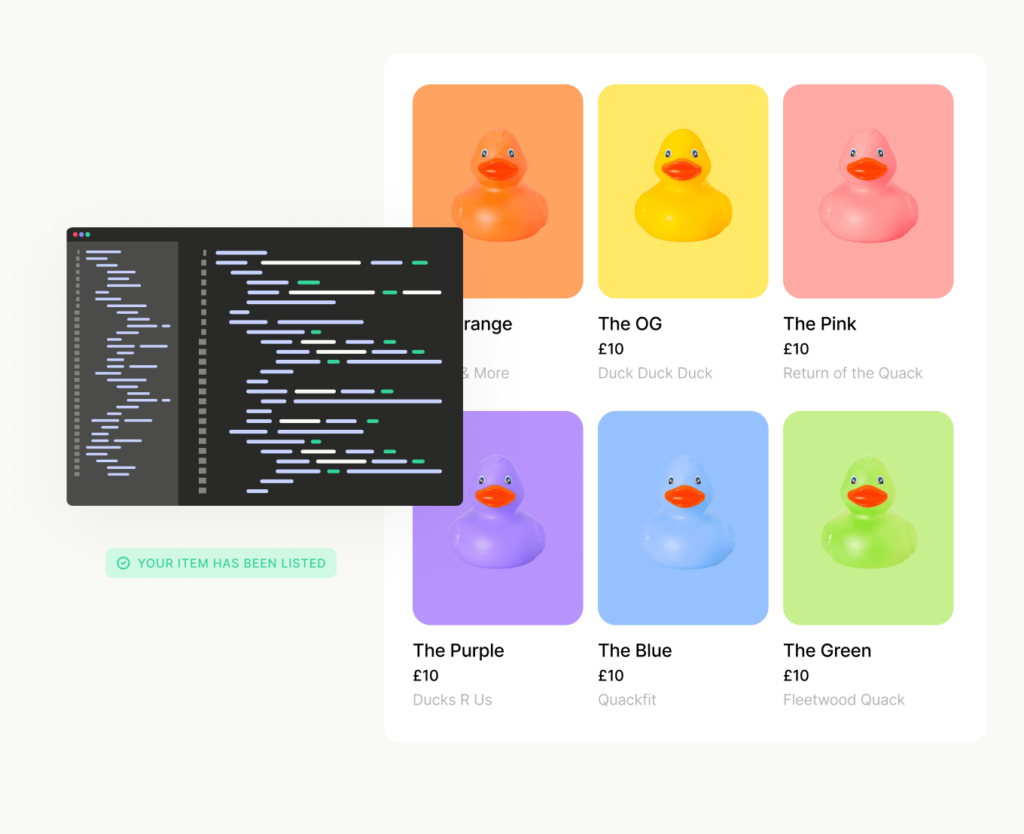 Marketplaces
made easy

with markko
Essential marketplace features out of the box
Ready-made core marketplace features straight out of the box.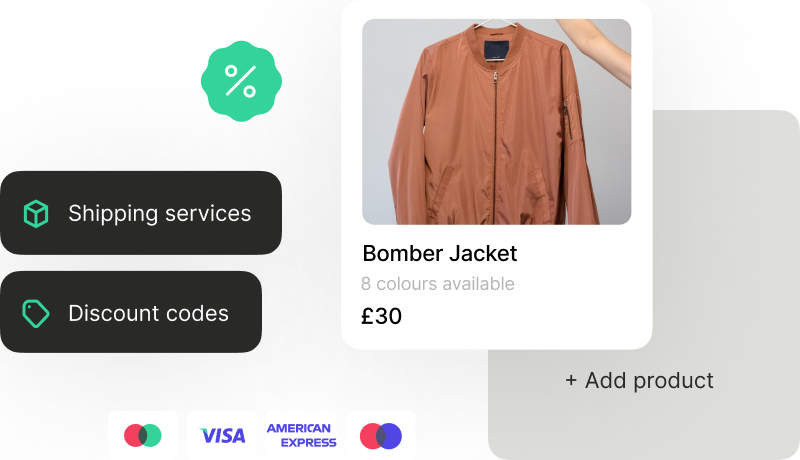 Ability to customise and scale your marketplace when it suits you. Tailoring the marketplace to meet the specific needs of your target audience.
Seamless communication between buyers, sellers and admins.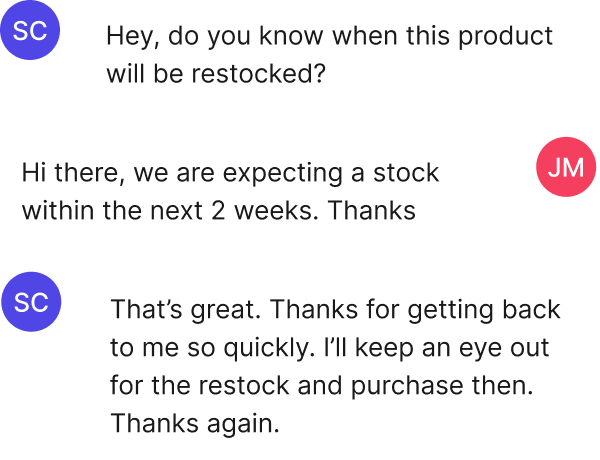 Custom design or templated
Flexible design options to create unique experiences.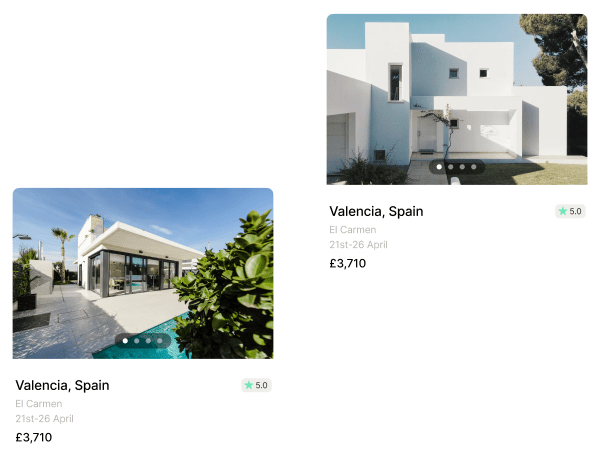 Multi language & currency
Reach global audiences and expand into new regions.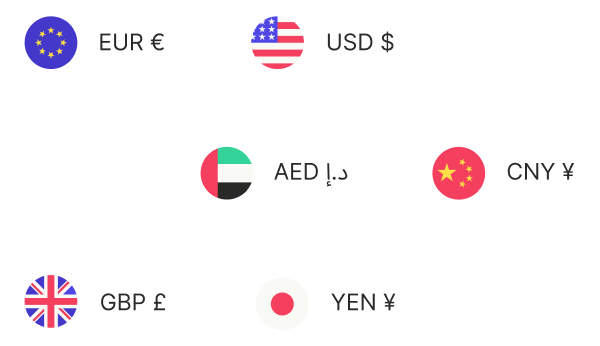 Vendor onboarding & compliance
Streamlined vendor onboarding, vendor management and compliance functionality.

Create, manage, and optimise content in one place.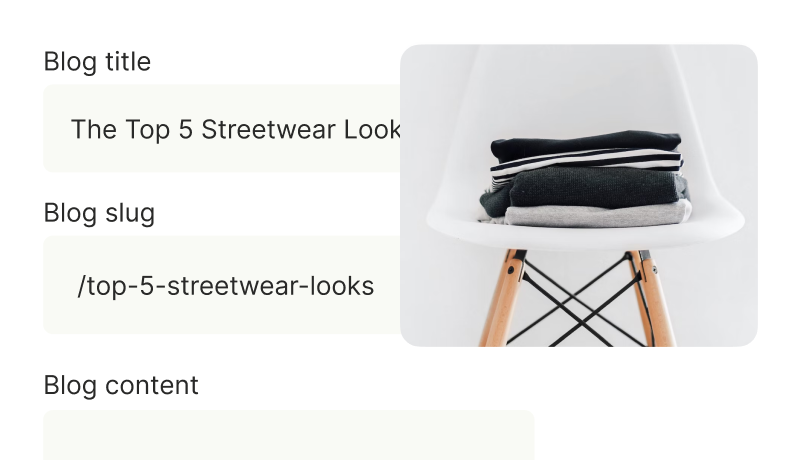 With a proven route to launch
The approach to launching a marketplace based on years of experience, industry best practices, and a commitment to delivering exceptional results.
Knowledge to support your journey
Thoughts on all things related to building, managing, and growing a successful online marketplace. Our team of experts share their insights on topics ranging from marketing and customer acquisition to product management and payment solutions.